With a simplified and improved software interface and a carefully curated range of powerful treatments that give incredible results without scary side effects; results that give you confidence, that work with your body to help promote a slimmer appearance, and aid in the improvement of skin quality to help lift, tighten, and tone.
Five

Skin

and

Body

options

to

Elevate

your

Experience
Neveskin™ is made by the people who brought you Cryoskin™ – the clinically proven beauty device that promotes a slimmer more toned appearance. With more power, performance and precision, you can expect incredible results in up to half the time.
Shape: To help slim and contour.
Soothe: To help ease soreness and discomfort.
Facials: To help brighten, lift, smooth, and soothe.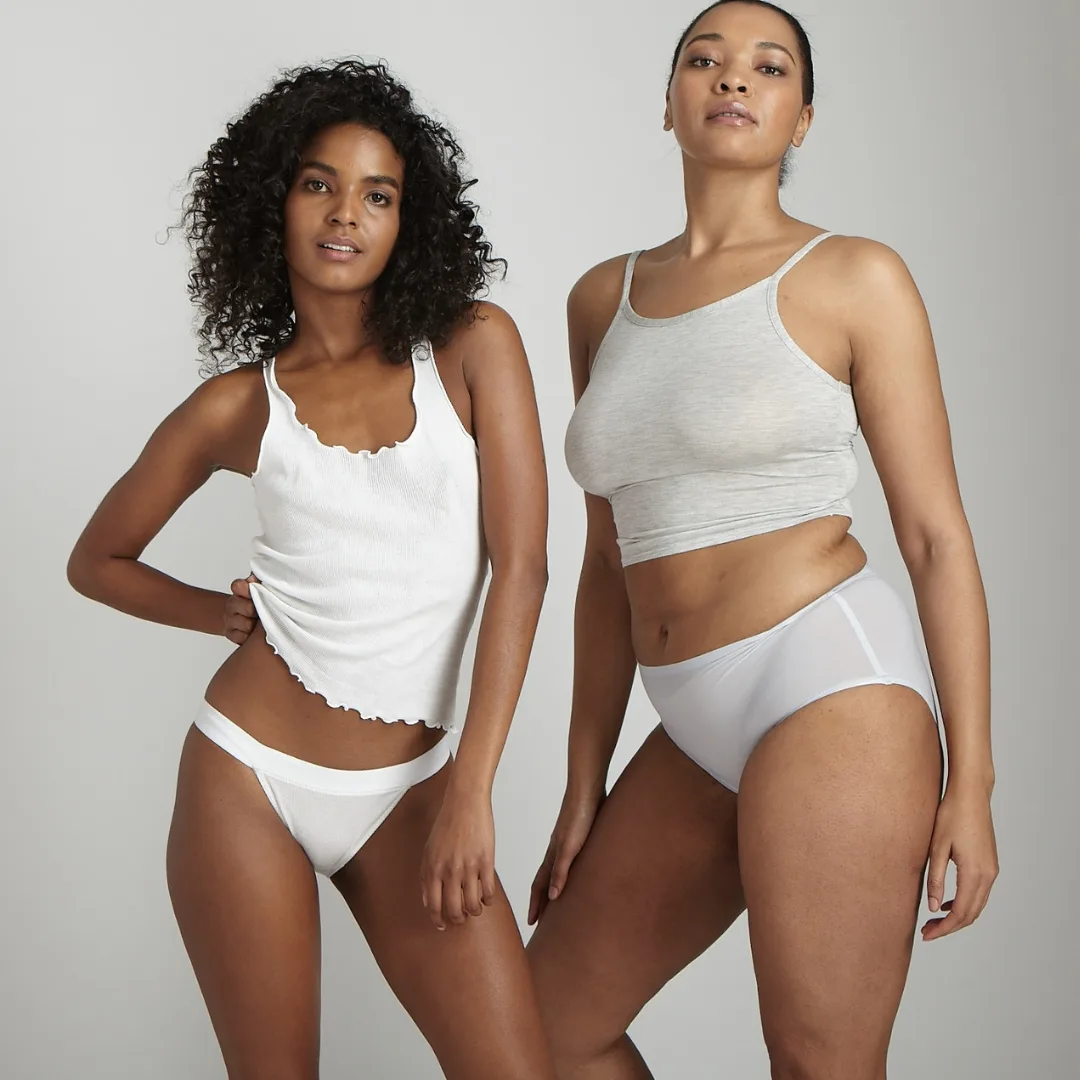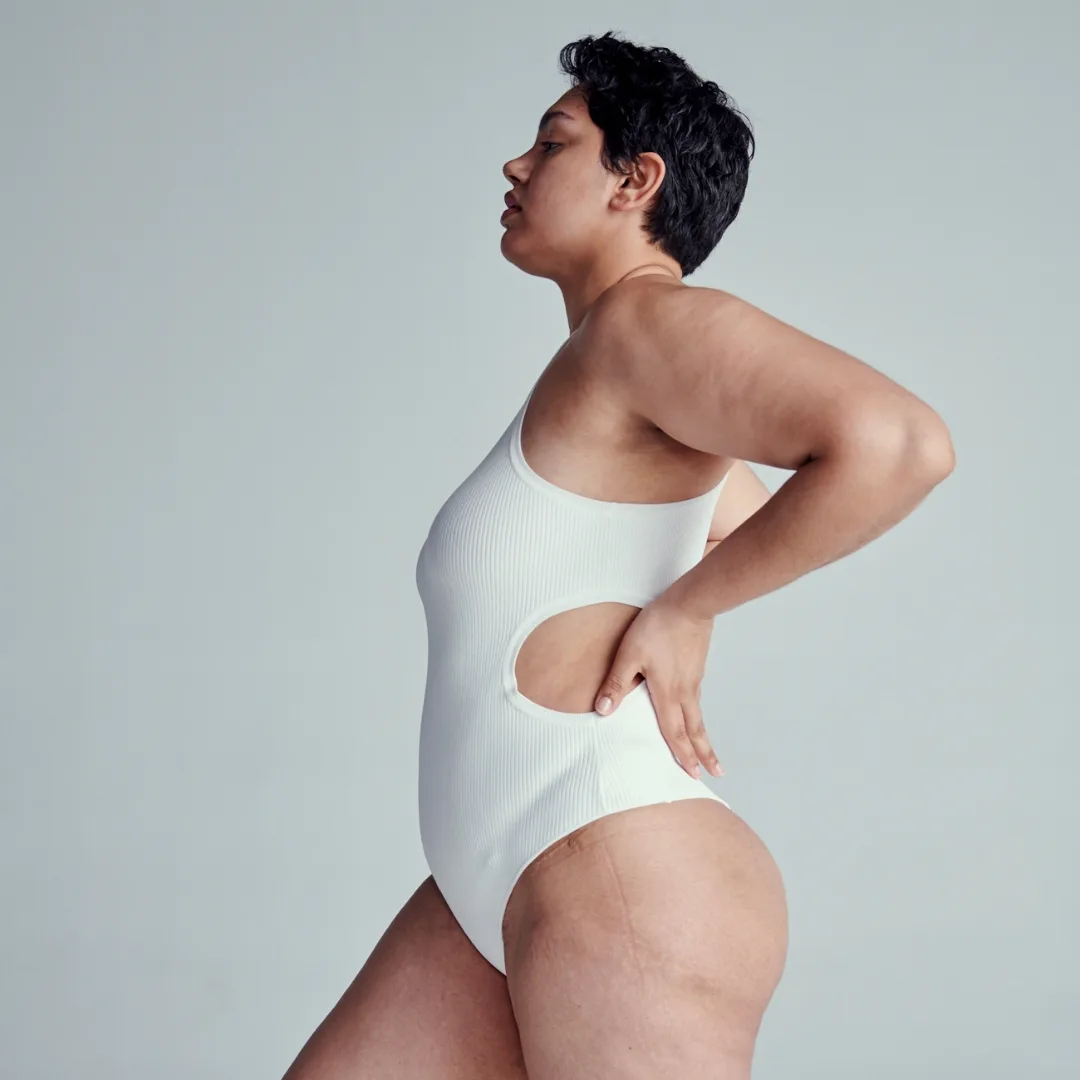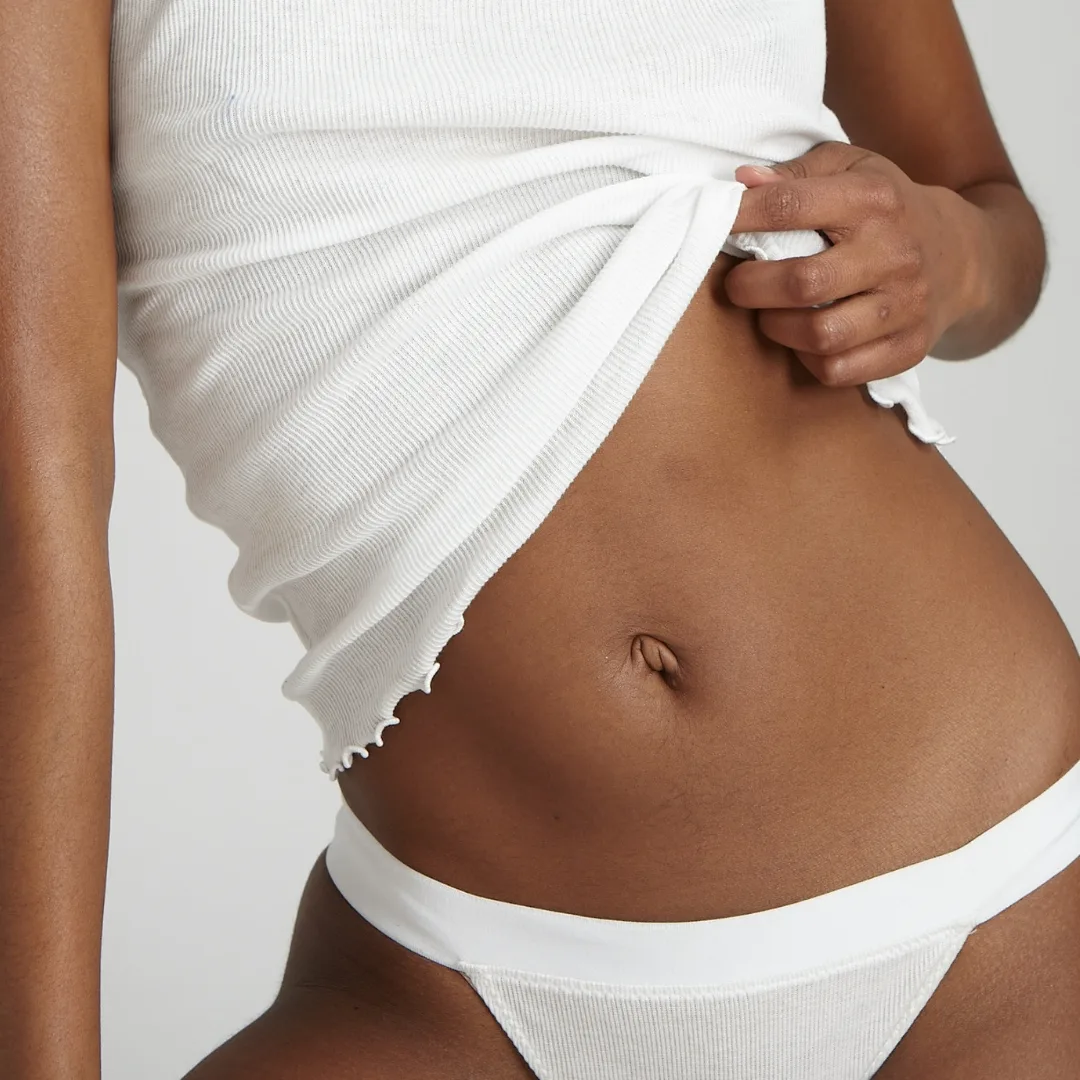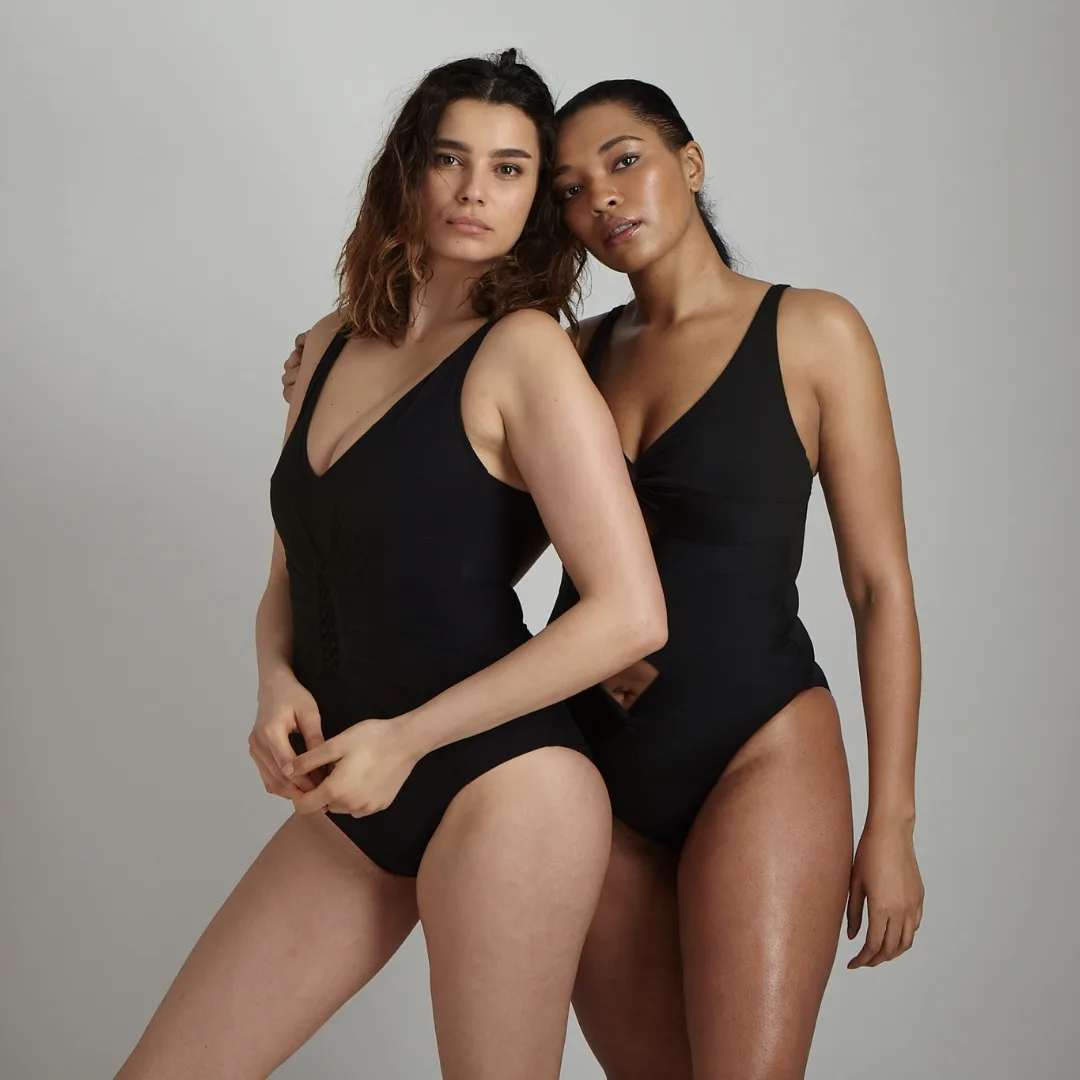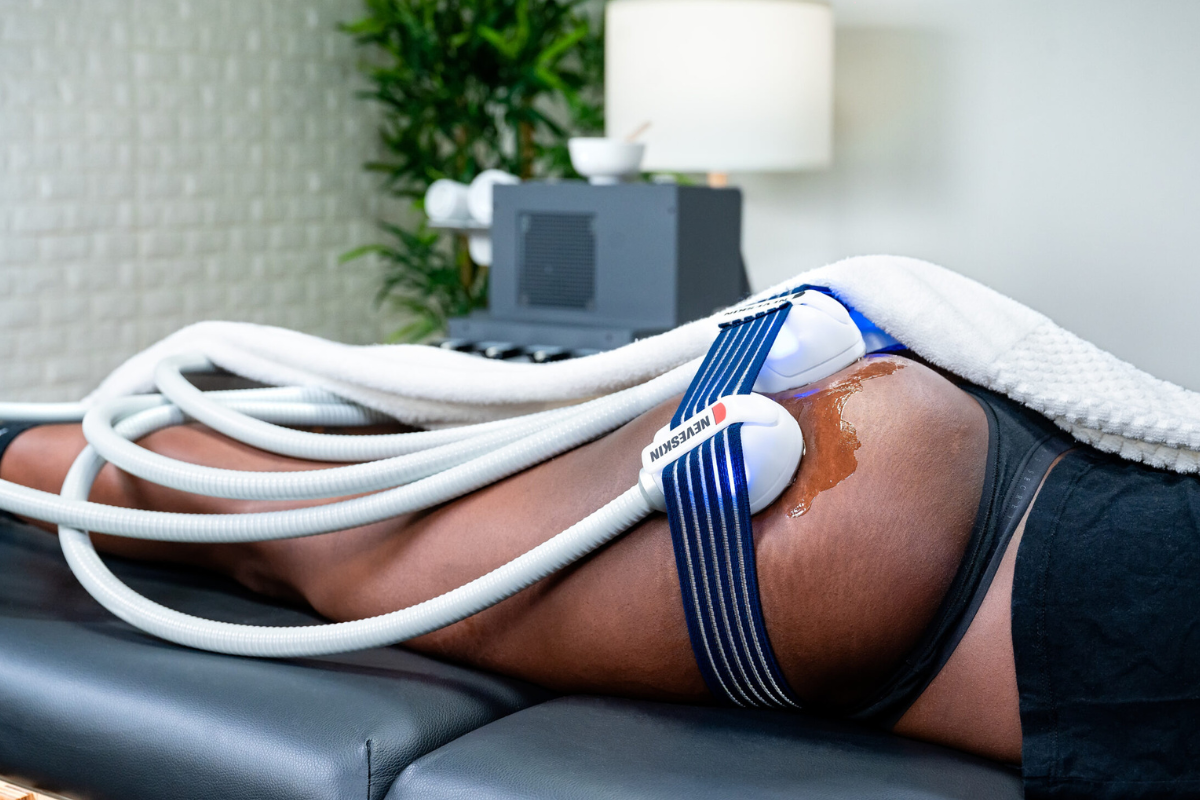 Neveskin Shape sessions, an integral part of the Neveskin portfolio, are innovatively designed to redefine body contours with hands-free convenience and precision. These sessions utilize advanced static heads, allowing for an ergonomic, consistent placement throughout the treatment, ensuring optimal results.

The static Shape sessions mirror the benefits of manual sessions, offering a seamless and efficient experience. This unique approach enables simultaneous static and facial treatments, including versatile two-part static sessions, expanding the possibilities of body contouring and enhancement.

Each session is a testament to Neveskin's commitment to delivering tailored, effective solutions for individual body shaping needs.
Neveskin Tone sessions are innovatively designed to firm and smooth the skin, employing an exclusive manual wand for precise application. During each session, a cold massage technique is utilized to not only smooth but also lift and firm the skin, diminishing the visibility of imperfections and enhancing skin texture.

The application of cold temperatures during Neveskin Tone sessions boosts microcirculation and stimulates collagen production, effectively toning, smoothing, and shaping areas that lack elasticity, leading to a visibly rejuvenated and sculpted appearance.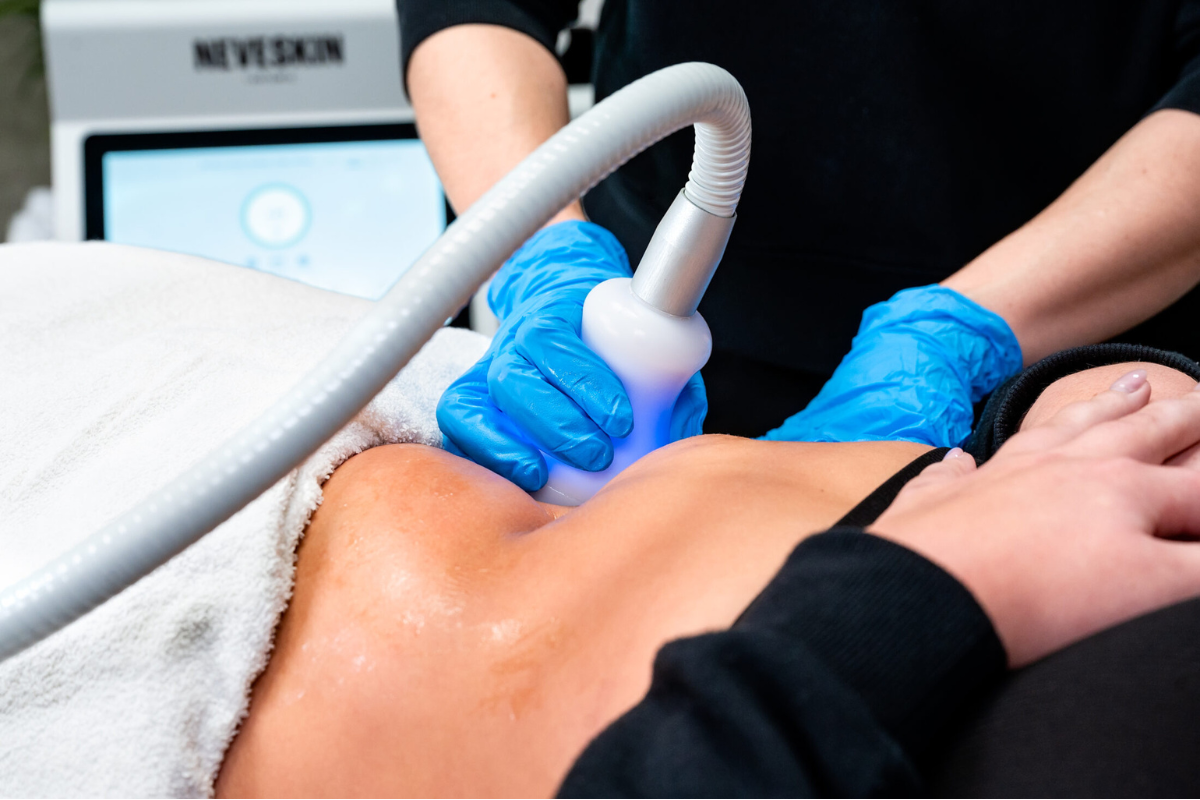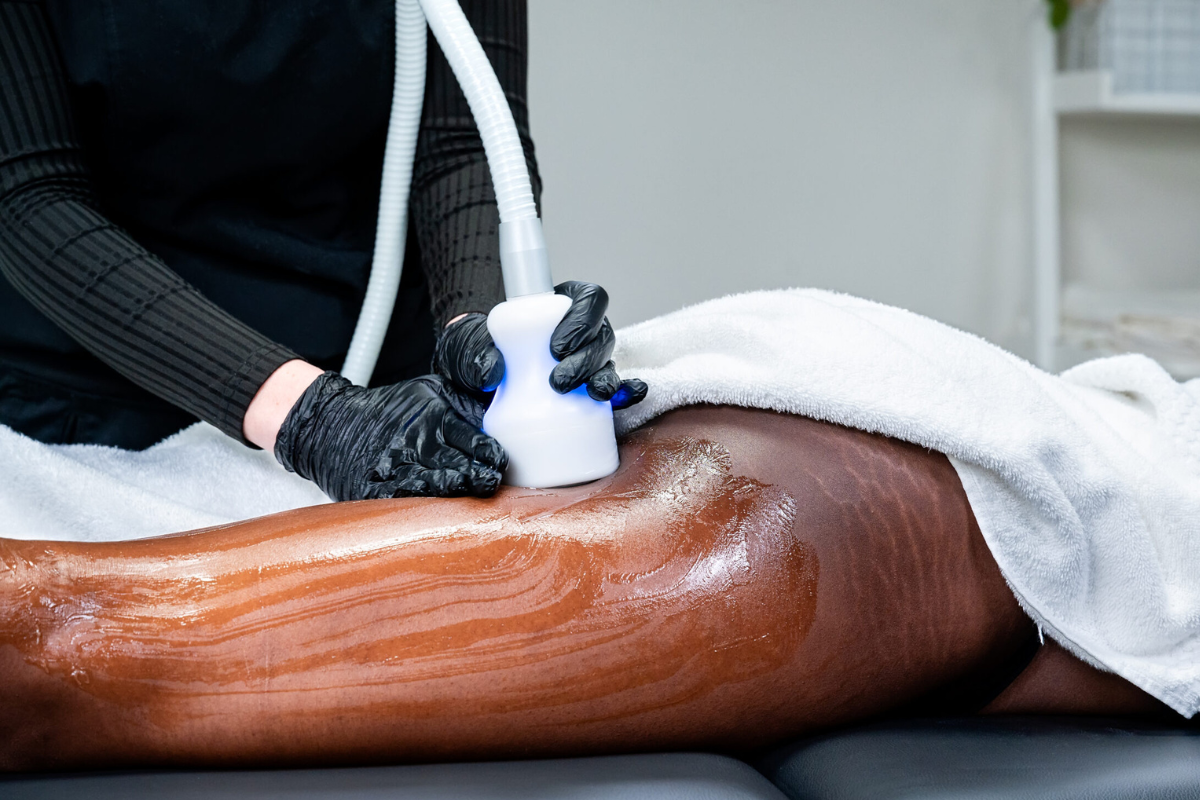 Neveskin Smooth sessions are meticulously crafted to contour and smooth the skin, exclusively using static heads for application. These sessions skillfully utilize alternating hot and cold temperatures to promote a slimmer look and effectively smooth out targeted areas.

Additionally, Neveskin Smooth aids in boosting circulation and naturally stimulates the lymphatic system. This helps in reducing water retention and expelling trapped toxins that exacerbate cellulite appearance, while simultaneously enhancing overall well-being.
Neveskin Soothe Sessions represent a significant enhancement to our existing protocol suite, specifically tailored to alleviate discomfort. These sessions are exclusively conducted using a specialized manual wand, ensuring targeted and effective application.

Within the Neveskin Soothe portfolio, there are ten distinct protocols available, each meticulously developed to address a wide range of universal indications, offering comprehensive solutions for soothing and relaxation.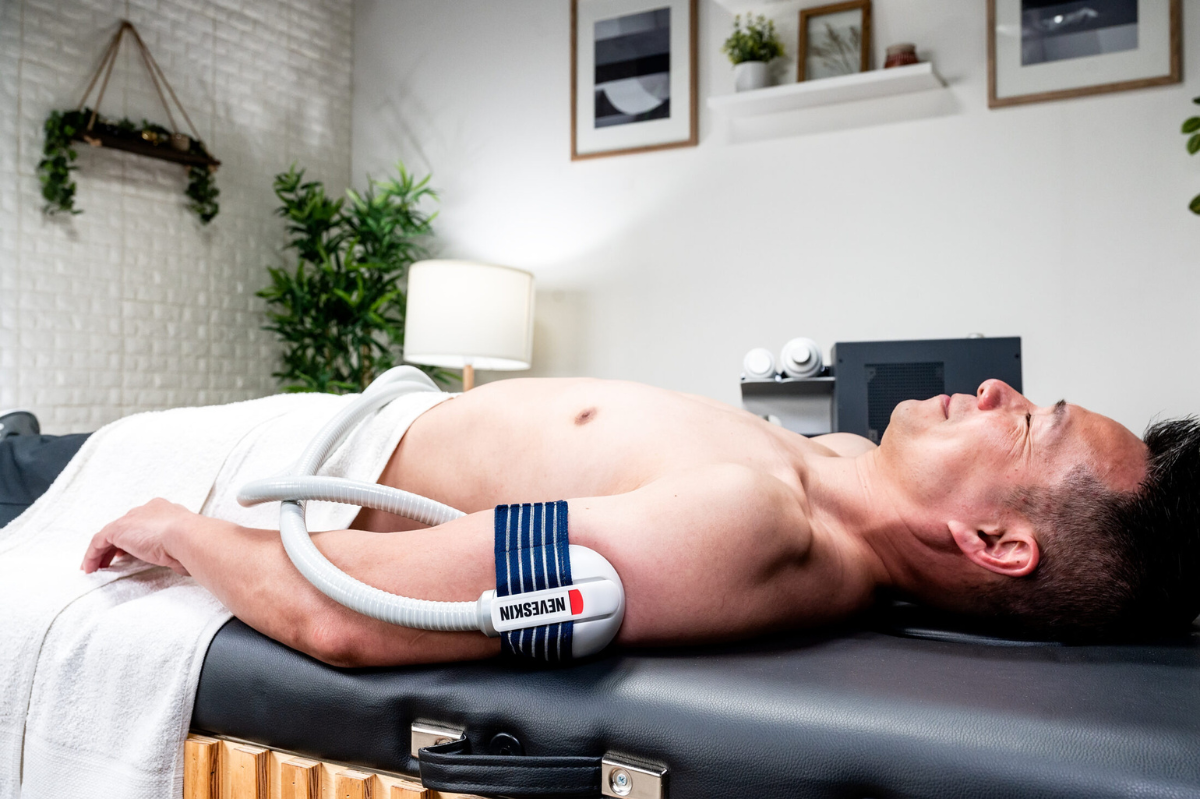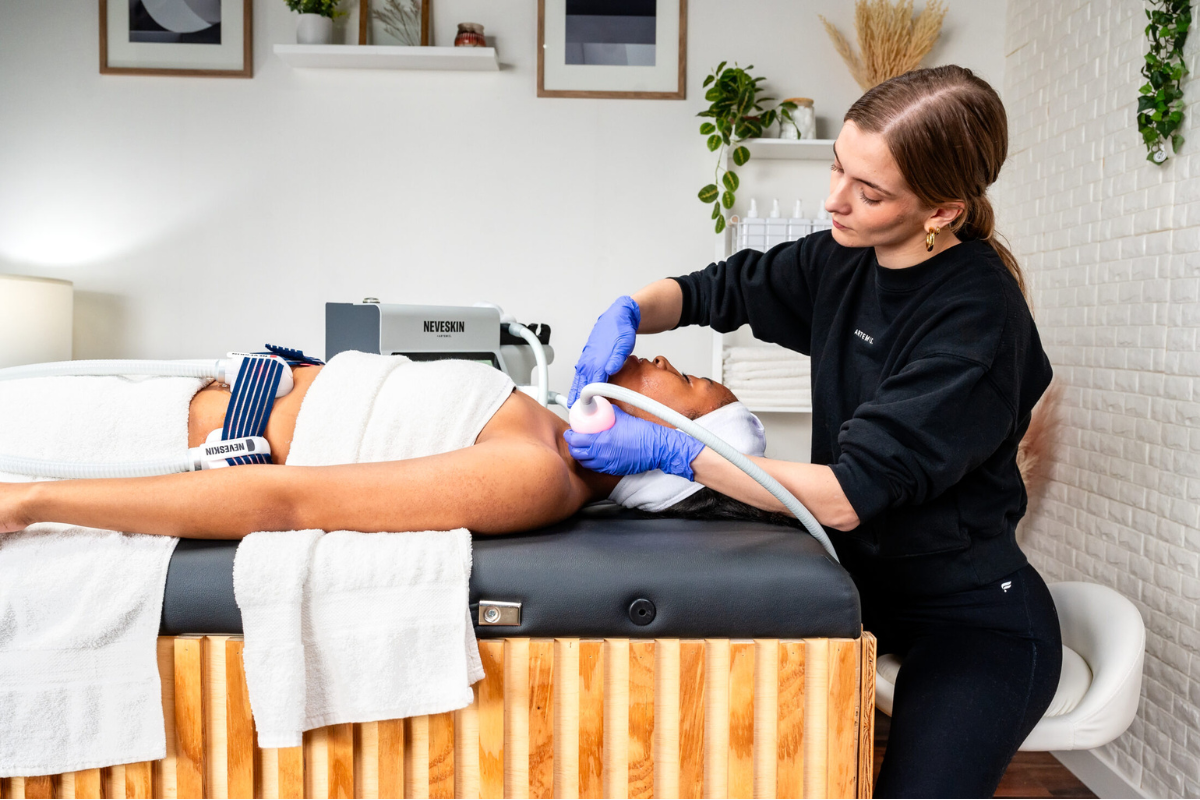 Neveskin Facials Sessions are expertly crafted to enhance brightness, define contours, and provide firming and lifting effects. The Neveskin range brings a significant expansion to our facial care portfolio, featuring a total of eight specialized protocols. Each of these protocols is meticulously designed for exclusive application with the Neveskin facial wand, ensuring precise and effective treatment tailored to individual skincare needs.
"Neveskin

redefines

skin

perfection,

offering

an

unparalleled

range

of

solutions

that

soothe,

smooth,

tone,

and

shape,

transforming

your

skincare

routine

into

an

extraordinary

journey

towards

unparalleled

beauty

and

confidence."
Neveskin Reviews
Neveskin Reviews feature a multitude of positive testimonials, underscoring the transformative impact and remarkable efficacy of Neveskin's cutting-edge skincare solutions.
"I've been using Neveskin for a few months now, and the results are truly amazing! My skin feels rejuvenated, firmer, and has a natural glow. The Neveskin Facials have particularly impressed me with their ability to brighten and lift my skin. Highly recommend to anyone seeking a top-tier skincare experience!"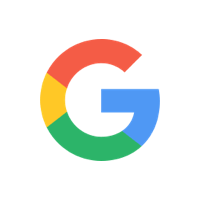 Kathryn Johnson
via google.com
"Neveskin has completely transformed my skincare routine. The Soothe sessions are my favorite; they significantly eased my skin discomfort. The attention to detail in their products is evident, and the quality is unmatched. Definitely worth every penny for such premium care."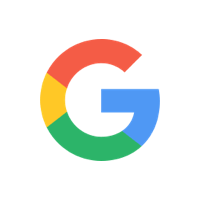 Paige Hinkle
via google.com
"From the very first session, Neveskin impressed me. Not only do their products work wonders in contouring and smoothing, but their customer service is also exceptional. They truly understand what it means to deliver a luxury skincare experience. I'm a customer for life!"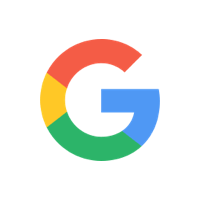 Joseph Frenchman
via envato.com
"Neveskin is revolutionary! The Shape sessions have reshaped and toned my body in ways I didn't think possible. Their innovative approach, especially the hands-free static sessions, is incredibly effective and convenient. I've seen a significant reduction in cellulite, and my skin has never looked better."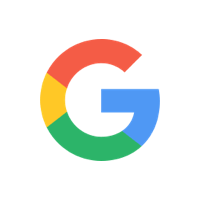 Jennifer Ferra
via google.com