Control Your Health with the iCRYO App!
Reserve your very first visit or your 100th! Simple account setup to start optimizing and controlling your health. We know you live a busy life and we want to make it as convenient as possible for you to live a healthy lifestyle.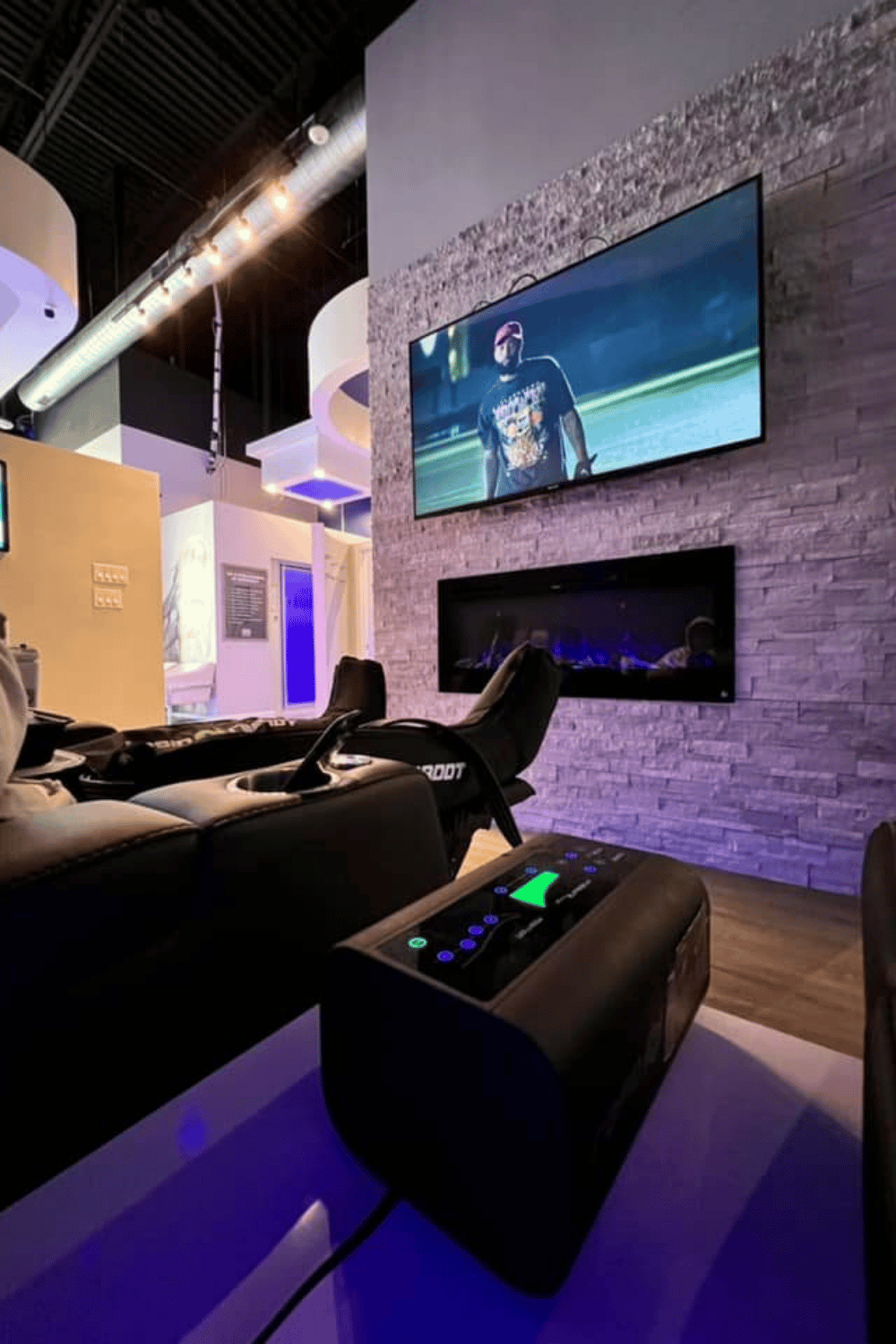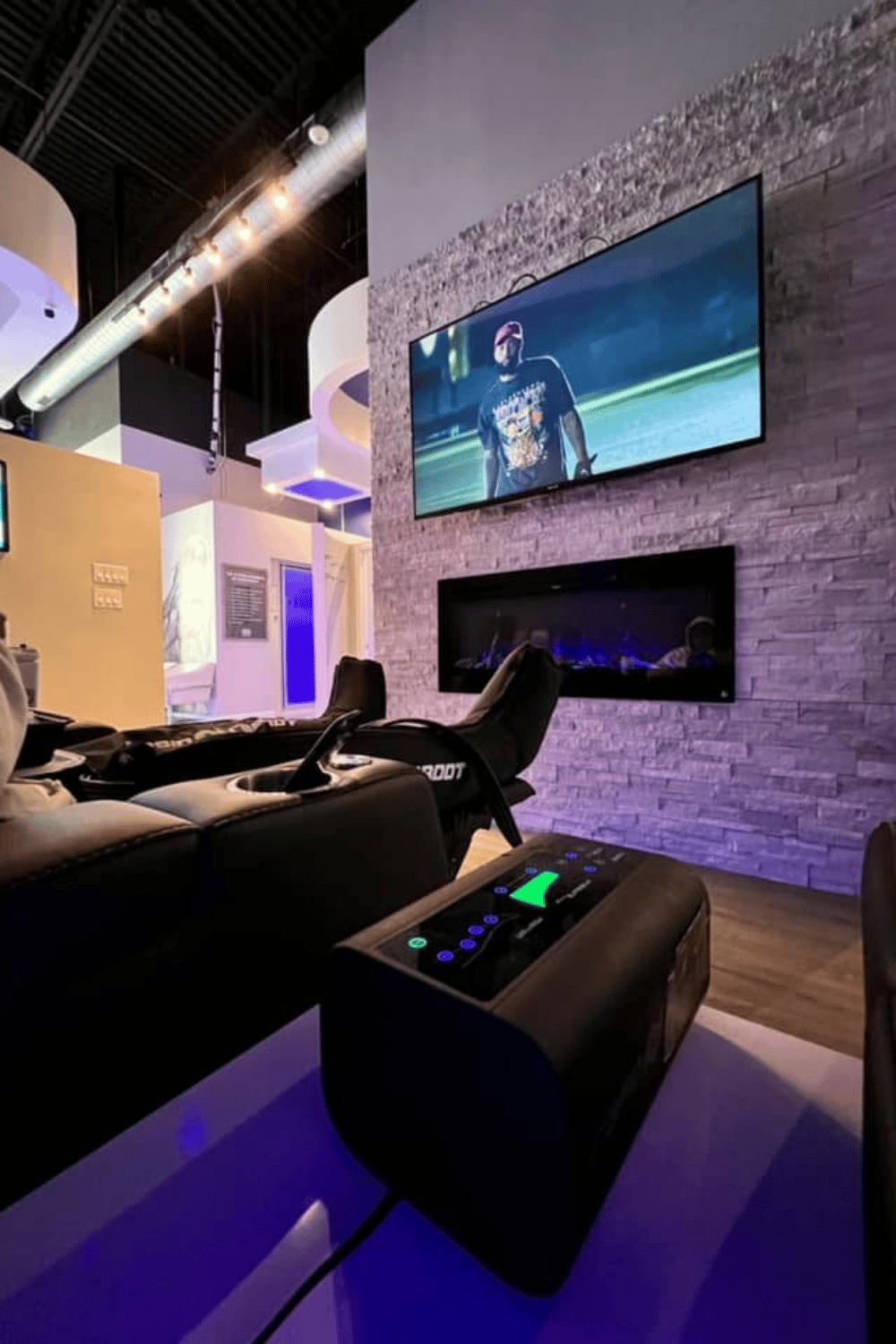 available on apple & android
Control your lifestyle pass, packages, schedule, and more.
Simple Signup & Reservations
Book Your Complimentary Tour Today!
First of all, thank you for believing in us! If you're already a guest, you can download the app and sign in using the email or phone number on your account. Just click "forgot password" and you're on your way!